Landscape

Overview of ExonSkipDB.
(A) The genomic structures of exon skipping events of TCGA and GTEx across reference gene model. (B) Abundance of isoforms and PSI values of individual exon skipping events across TCGA and GTEx. (C) The protein functional features based on the canonical protein sequence. The grey color shaded regions correspond to individual exon skipping events. (D) The analyzed ORF information of individual exon skipping events based on the canonical transcript sequence. (E) RNA-seq evidence for the mutation associated exon skipping event. Consistent evidence through the depth of coverage, differential PSI values between mutated and non-mutated samples, and sashimi plots have identified 136 exon skipping events that have associations with mutations.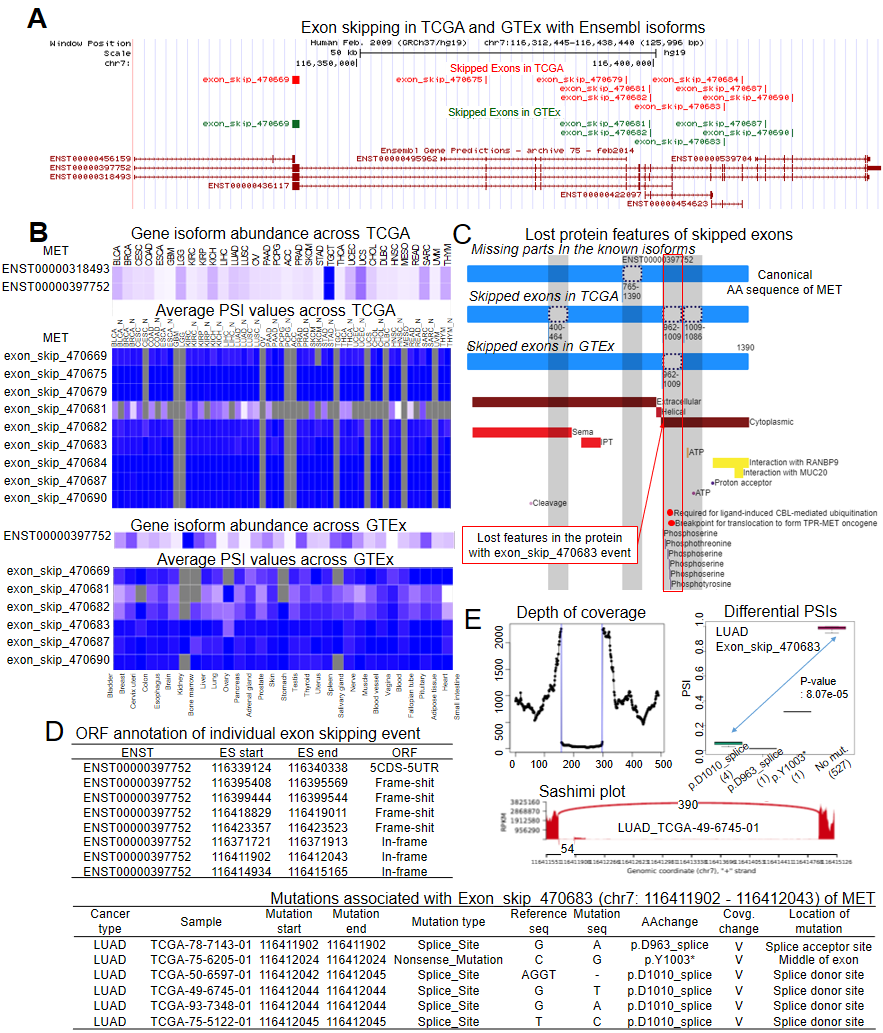 Figure 1. Overview of ExonSkipDB annotation.